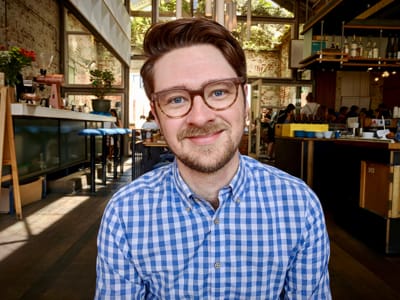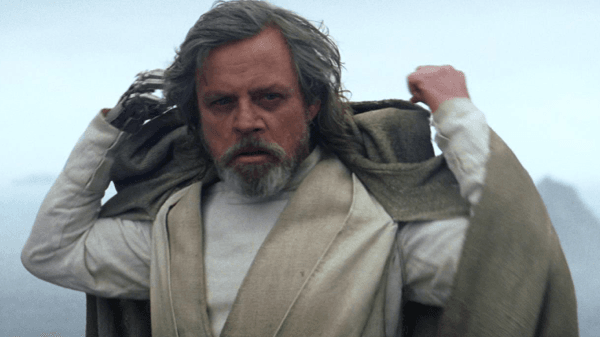 BOOK:
I'm writing Star Wars After Lucas, a book about nostalgia, politics, and legacy in The Force Awakens, Rogue One, and Star Wars Rebels. Under contract with University of Minnesota Press (2019).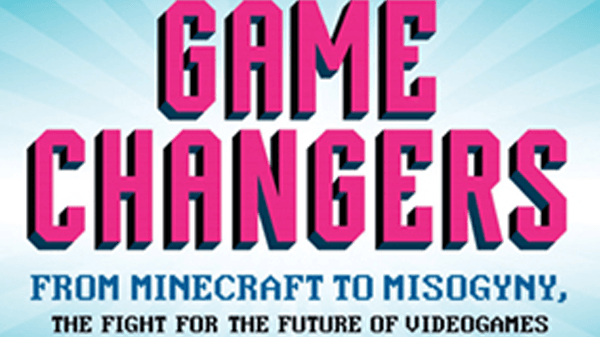 WRITING:
The Man From Snowy River for Metro Magazine's National Film and Sound Archive (NFSA)/Kodak Atlab Cinema Collection, an 8000 word commissioned essay on the legacy of an Australian classic.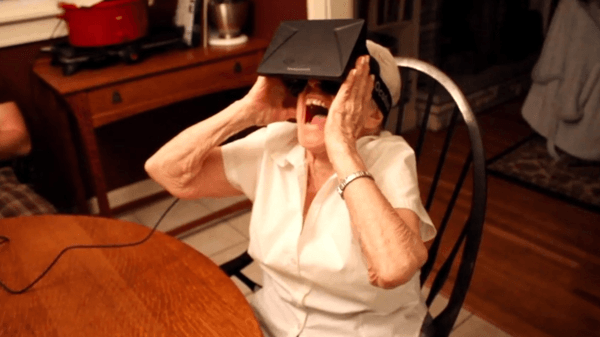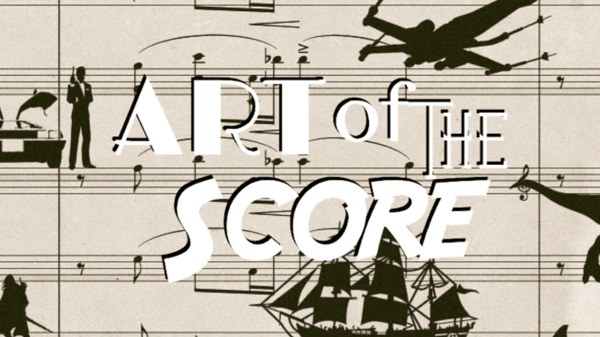 PODCAST:
I'm working with Andrew Pogson (Melbourne Symphony Orchestra) and Nicholas Buc (conductor and composer) to make Art of the Score, a podcast about film music.
WRITING:
Remembering Star Wars for the Australian Centre of the Moving Image (ACMI) to mark the 40th anniversary of the first Star Wars film.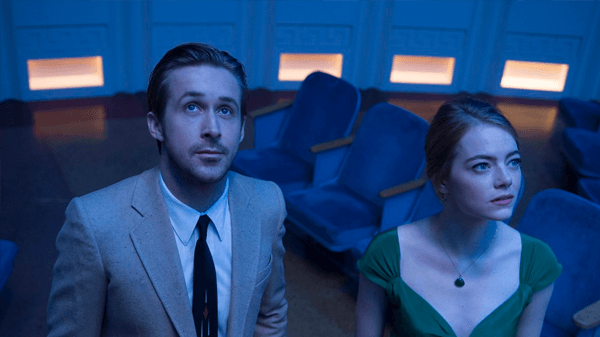 JOURNAL ARTICLE:
The Dreamers of La La Land for Senses of Cinema, on the unfashionable hope and impossible nostalgia at the heart of La La Land (2016).
RADIO:
A Short History of Videogames, a four-part documentary radio series including archival material and interviews, for Radio National (ABC Australia).
VIDEO ESSAY:
A Theory of Film Music. 'Why can't you hum a marvel melody?', and other questions you never knew you wanted to know about film music.
MORE SOON:
I'm always working on my next project. Want to make it yours? Get in touch.